Find and Copy a Crypto Strategy
Get started with as little as €10.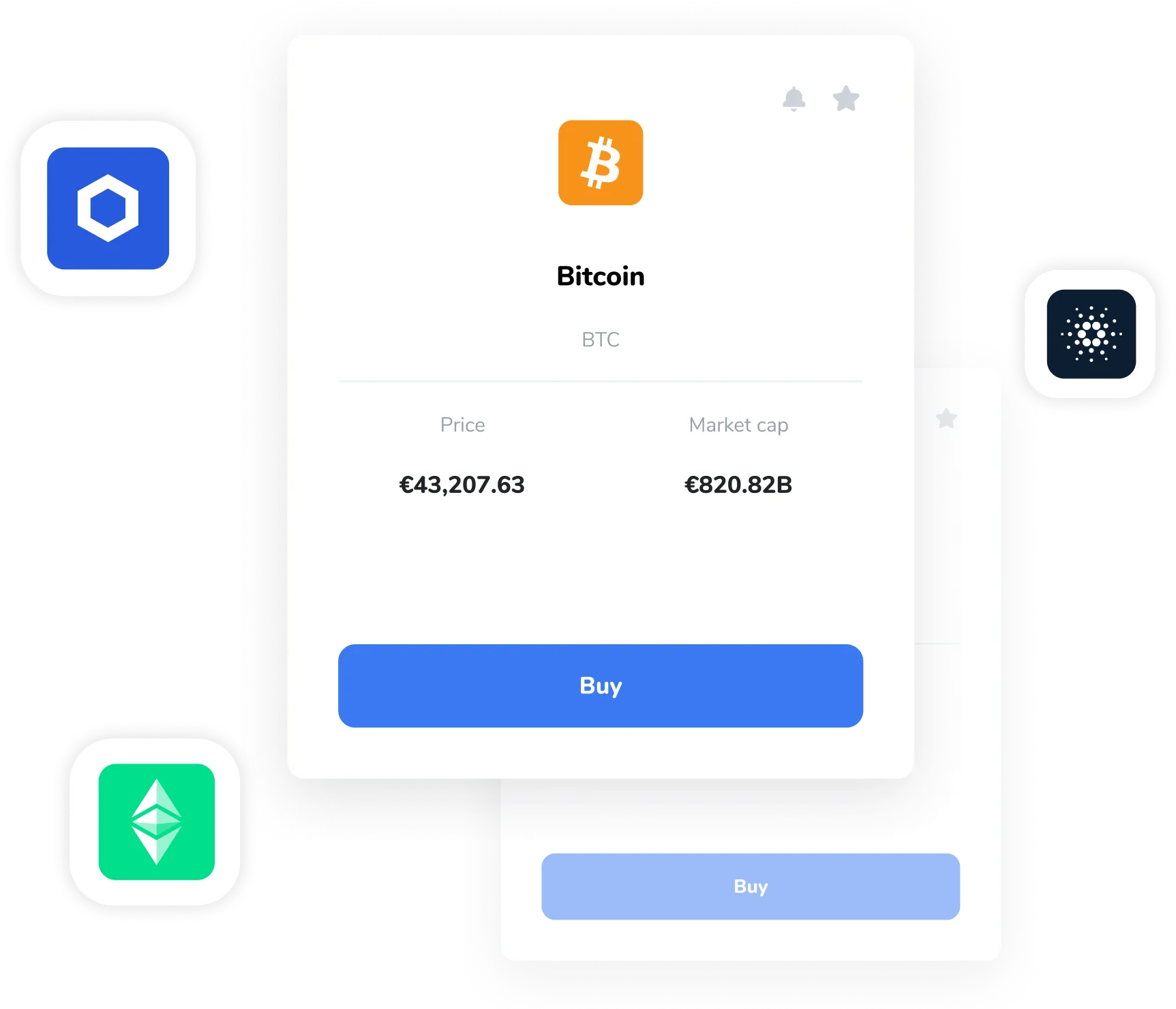 ICONOMI connects over 100k crypto enthusiasts with top Crypto Strategists that adjust their crypto trading Strategies to changing markets, enabling you to sit back and make money work for you. Choose between 300+ public crypto trading Strategies, click copy, and your funds will mirror the Strategy's trades automatically.
You can pay with a credit card or make a EUR, BTC, or ETH deposit.
See best Strategies
You can stop copying whenever for any reason.