Buy Crypto by Copying a Crypto Strategy
How to Buy Crypto with a Minimum Investment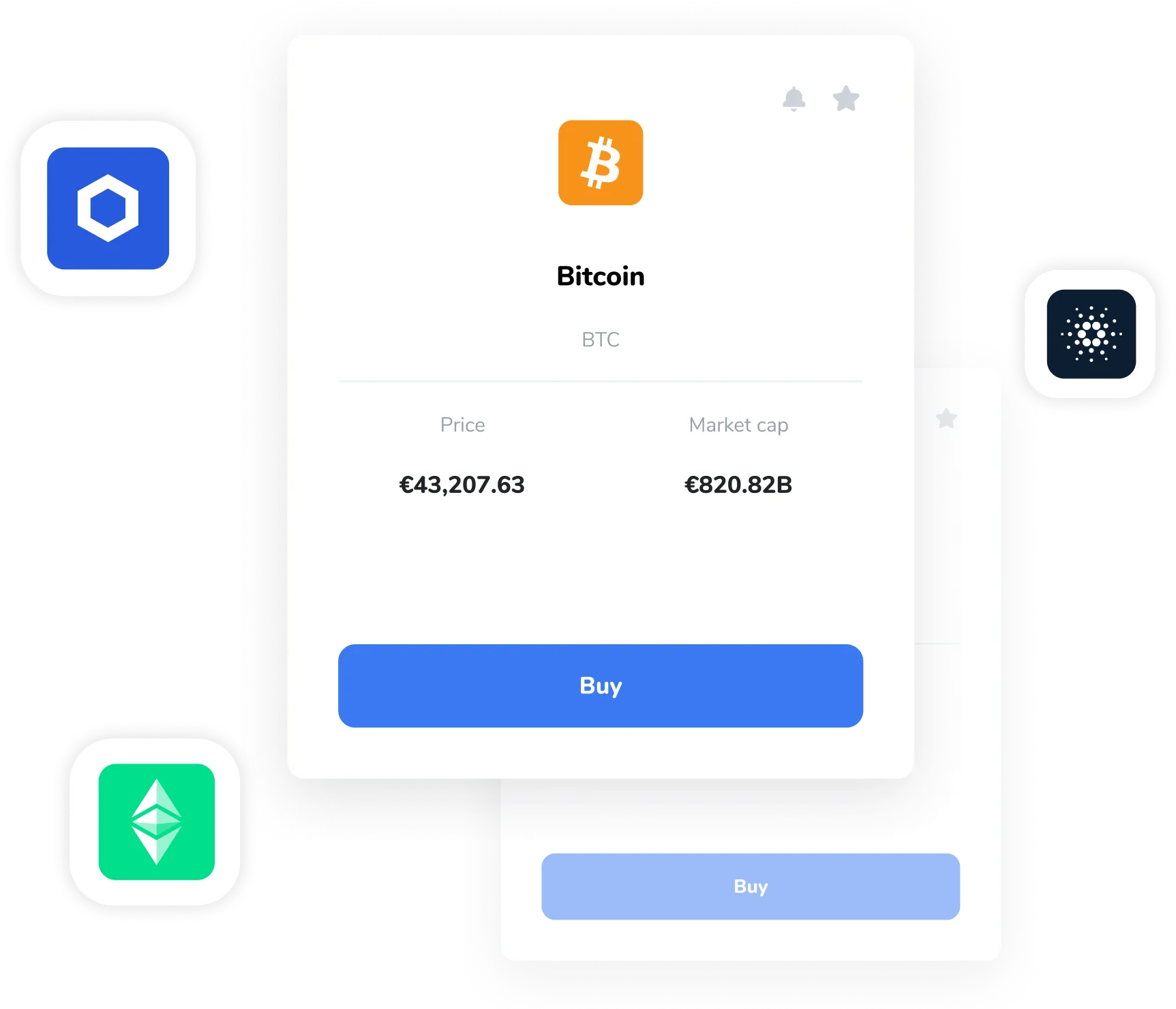 ICONOMI bridges over 100 thousand crypto enthusiasts from around the world with leading Crypto Strategists. These traders can quickly adapt their Crypto Strategies according to market fluctuations. This hands-off approach enables you to reap benefits without the extensive groundwork. With hundreds of crypto trading Strategies to choose from, click "copy" and your investments will automatically mirror the chosen Crypto Strategy.
You can pay with a credit card or make a EUR, BTC, or ETH deposit.
See best Strategies
You can stop copying whenever for any reason.