Investing 101
Nov 17, 2023
Crypto Weekly Wrap: 17th November 2023
SEC's Stance on Hashdex Bitcoin ETF and Grayscale Ethereum Futures Trust ETF
The U.S. Securities and Exchange Commission's (SEC) recent decision to postpone the approval of Hashdex Bitcoin ETF and Grayscale Ethereum Futures Trust ETF has drawn attention. The delay until January 1, 2024, signals the SEC's cautious approach, echoing concerns raised by Chairman Gary Gensler about the unregulated nature and potential for fraud in the Bitcoin market. This decision not only impacts these specific ETFs but also reflects broader hesitations within the SEC regarding the regulation of cryptocurrency assets.
Investor optimism regarding the anticipated approval of spot Bitcoin ETFs in the U.S. remains palpable. If approved, Hashdex's Bitcoin ETF would be the first U.S. exchange-traded fund directly investing in Bitcoin. The delayed decision until 2024 adds suspense to the crypto market's anticipation. Additionally, Bitcoin's role as a safe-haven asset is underscored by a still-elevated gold price amid simmering geopolitical tensions in the Middle East. BlackRock's interest in Bitcoin, filing not only for a Bitcoin ETF but also for an Ethereum ETF, adds institutional weight to the crypto market.
XRP ETF Filing Fiasco and SEC's Vigilance
The recent episode of a purported filing for an iShares XRP Trust by BlackRock, quickly debunked as bogus, underscores the vigilance needed in the crypto space. SEC Chairman Gary Gensler's repeated warnings about fraud and hucksters find validation in such incidents. The market's initial reaction, with XRP prices spiking and then correcting, highlights the sensitivity of crypto assets to news events. The SEC's role in scrutinising and dispelling such misinformation becomes increasingly crucial for market integrity.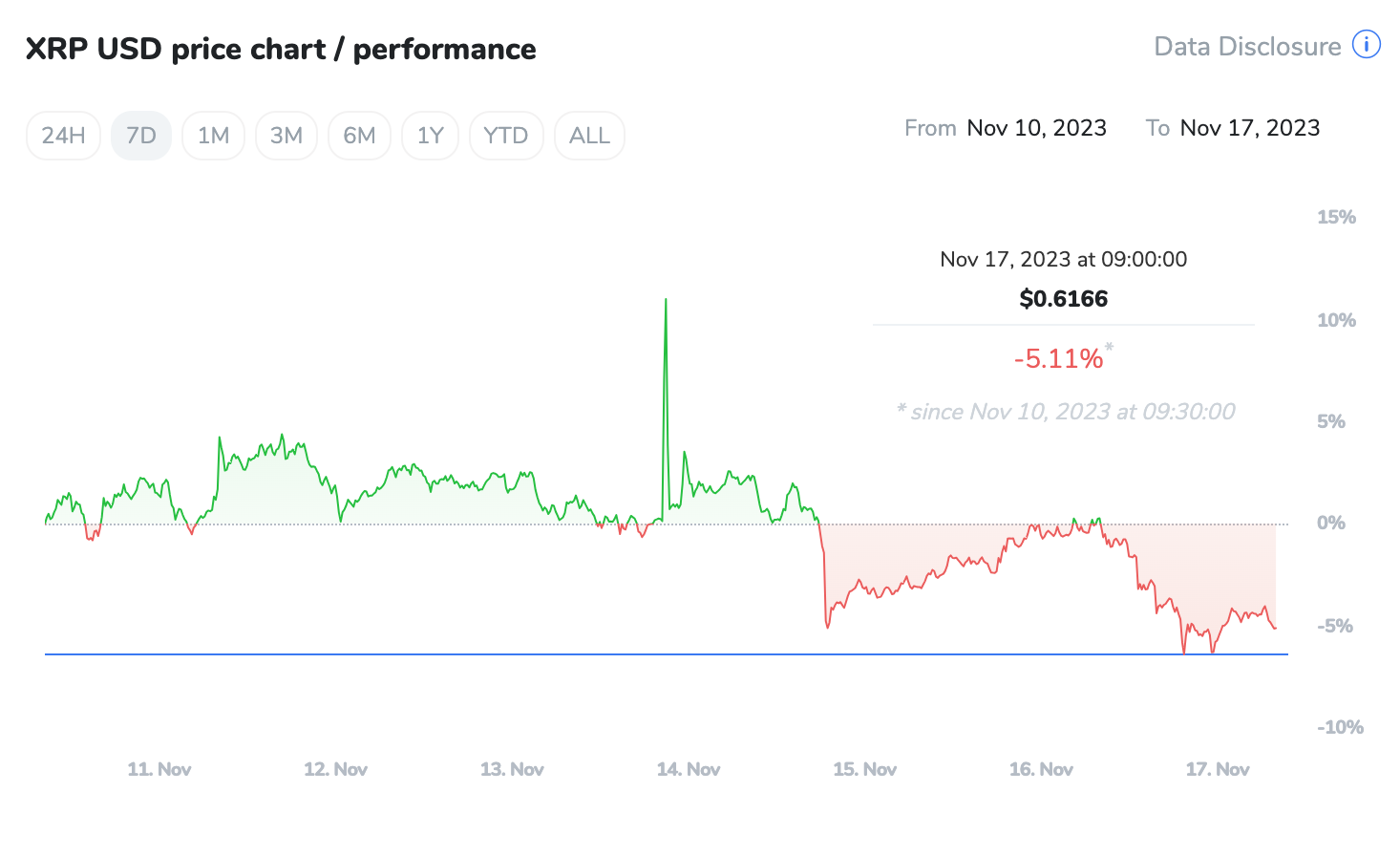 DOGE at the Mission
Astrobotic, a space payload company, is set to include a physical DOGE token aboard the DHL Moonbox as part of the Peregrine Mission One, scheduled for late December 2023. This ambitious project, funded by the Dogecoin community since 2015, aims to make good on the whimsical "DOGE to the Moon" slogan. The Vulcan Centaur Rocket, carrying a variety of payloads, including a physical bitcoin token and a copy of Bitcoin's genesis block, adds an extra layer of crypto enthusiasm to this lunar adventure.
SEC's Proposed Changes to the Custody Rule
In February 2023, the SEC proposed changes to the Custody Rule, a significant development that could bring crypto further under the umbrella of traditional financial regulation in the U.S. The proposal broadens the rule's scope, requiring Registered Investment Advisors (RIAs) to safeguard all client assets, including digital assets, with a qualified custodian. This move aims to enhance investor protection and ensure that bankruptcy-remote custody solutions, such as Anchorage Digital Bank, align with SEC standards. While there are concerns, especially regarding state-chartered trusts, this proposal signifies a step toward regulatory clarity in the crypto space.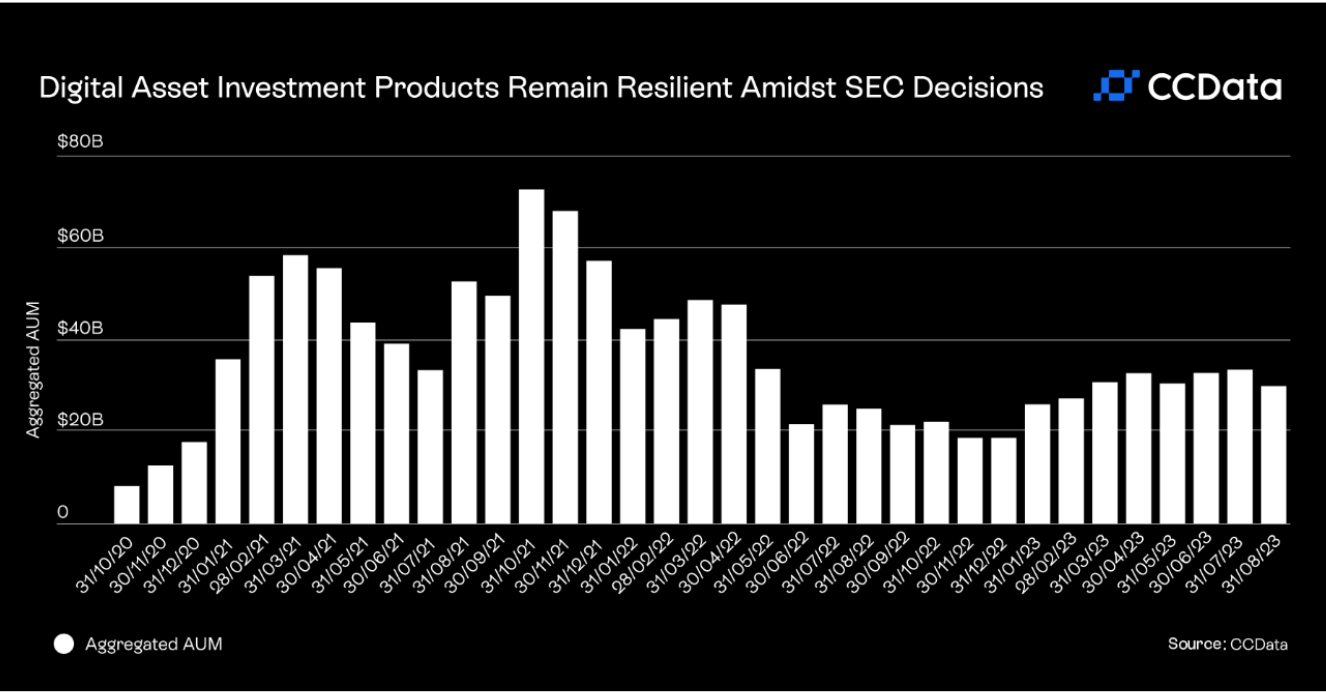 Bitcoin Price Volatility Amidst Macro Conditions
Bitcoin's recent price movements, with a surge to $37,700, highlight the market's resilience in the face of macroeconomic conditions. Mass liquidations of leveraged traders' positions and aggressive dip-buying have contributed to significant swings. The current pump follows a brief dip to $35,000, wiping out leveraged long positions worth close to $300 million. The favourable macroeconomic environment, marked by easing inflation and supportive retail sales data, suggests a conducive backdrop for Bitcoin, traditionally performing well in falling stock markets and declining dollar scenarios.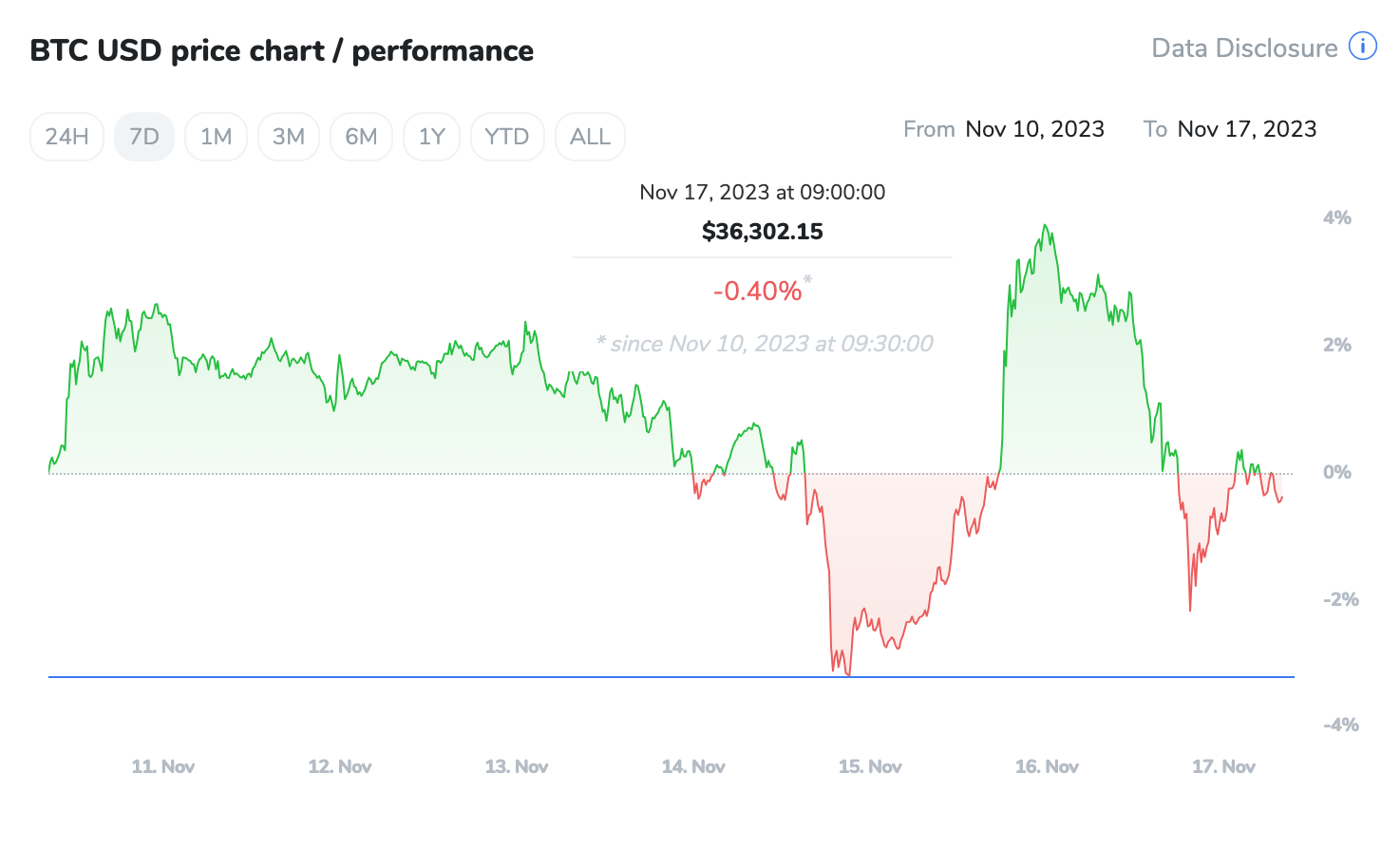 Bitcoin Analysis 
From a technical standpoint, Bitcoin's recent push above $37,000 signals renewed bullish momentum. If it surpasses the yearly highs near $38,000, the path to the psychological $40,000 level opens up. The market's resilience amidst macroeconomic shifts and institutional interest suggests a positive outlook, but investors should remain vigilant, considering the inherent volatility of cryptocurrencies.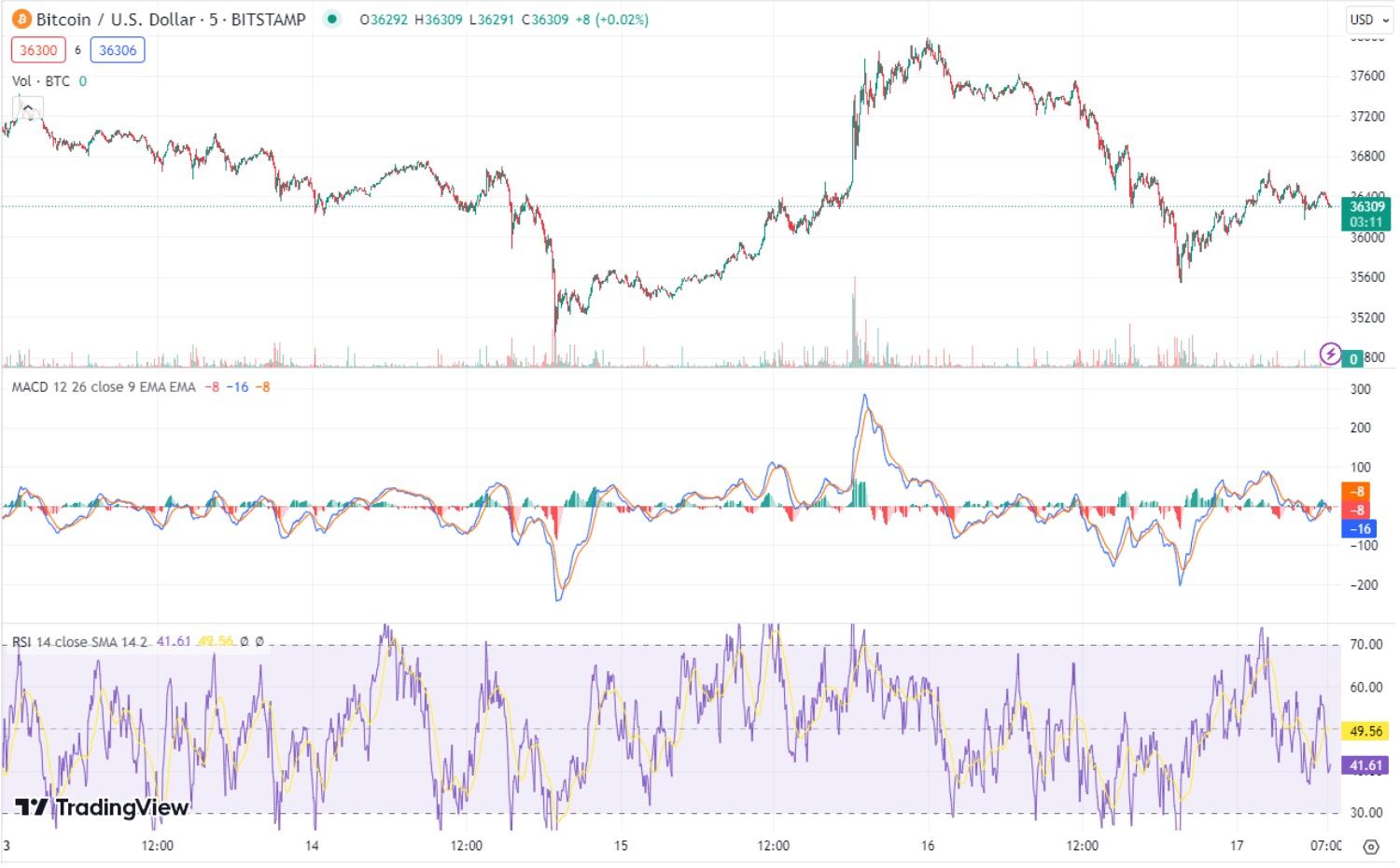 Investing in Crypto - Guide
Learn about the cryptocurrency market, discover Crypto Strategies, and master the art of building your crypto portfolio.
Download