Investing 101
Oct 8, 2019
Planning Your Investments
So what is an investment plan in the first place? An investment plan is the product of matching your financial goals and objectives with your financial resources. Or, in common English, figuring out what you want to achieve, when, and how much you can invest.
So what do you want to consider when making your investment plan? Let us guide you through some basic questions worth answering while forming an investment plan.
What is your goal?
One of the first things you should ask yourself is "What do I actually want to achieve by investing?"
The answers vary from person to person, also depending on what stage in their lives they are in – did you just get your first job and are dreaming of buying a house in the future? Or maybe you became a proud parent and want to send your kid(s) to the best schools – we've all heard of college funds, right? It could be that you are planning for retirement and either want some additional income when you retire, or you want to finally move to Florida to enjoy the sun all year long  Last but not least, you may just want to buy a laptop or that awesome Fender guitar you've been eyeing ever since you can remember.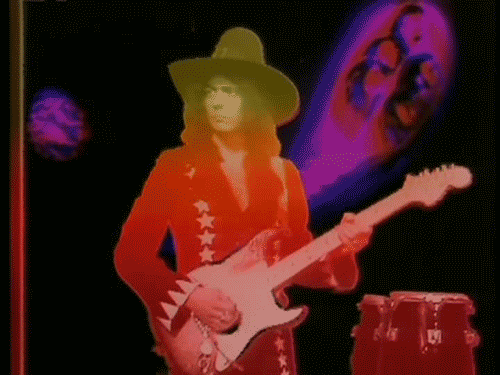 What is your time horizon?
After you decide what your financial goal is, one of the obvious questions is how long you are willing to wait for your goal to materialize? Or, if we twist the question a bit, how long can you go without tapping into your investment?
The good thing about longer-term investments is that they benefit from compounding. As the great Rolling Stones would say –Time is on your side  So it's good to know from the very beginning how long we are prepared to wait for our funds to grow. As always, patience is a virtue.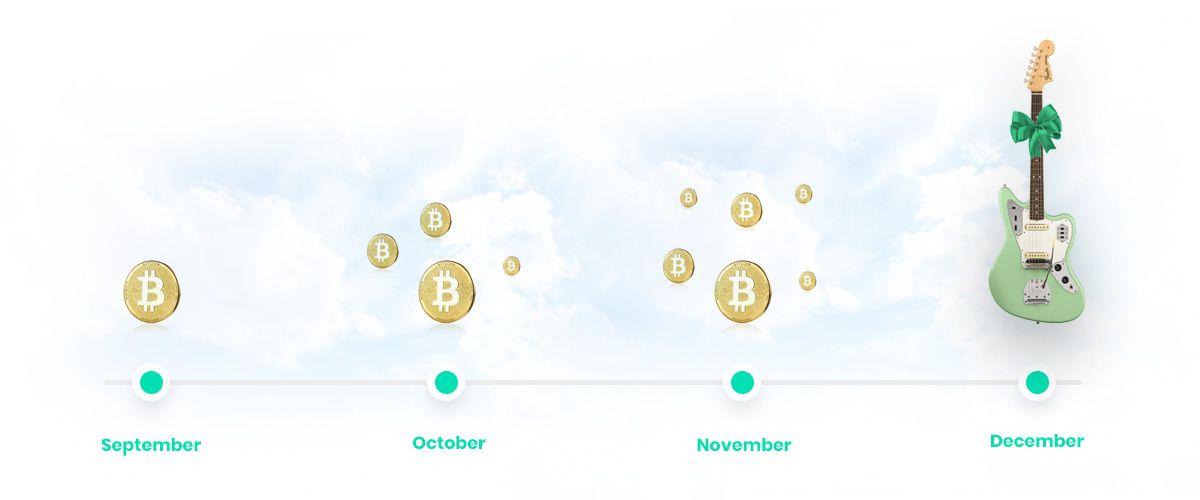 How much and how often do you want to invest?
The next thing to consider when it comes to our investment plan is whether you can make a one-time investment or invest gradually over time? This is a topic we've dedicated an entire blog post to, but the answer ultimately depends on your current savings.
In short, investing a lump sum usually generates a better long-run return than investing smaller amounts over time. However, not everyone is in a position to invest a big amount at the onset, which is why investing over time (also called 'dollar cost averaging') is a perfectly viable alternative.
If you go for the dollar cost averaging approach, you should also figure out how much you can set aside each month. Our advice would be to be realistic and think about if and how your life costs could increase in the future.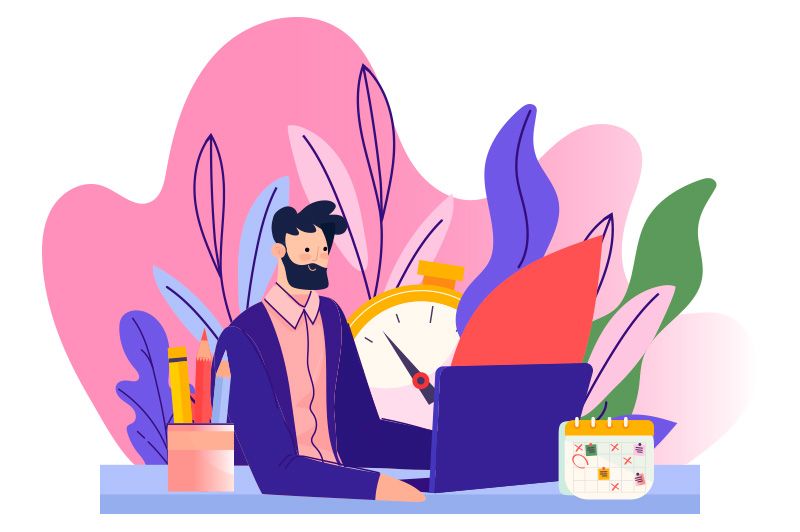 How actively will you manage your investments?
Once your investment plan starts coming together, it is time to think about the time and energy that will go into monitoring and managing your investments. Will you choose an investment Strategy and stick to it no matter what, or will you revisit your portfolio from time to time and check if it still makes sense? If so, how often?
At ICONOMI, we have gone to great lengths to simplify the Crypto Strategy changes, but you may as well decide to follow a Crypto Strategy created by ICONOMI Experts, who take care of the tricky parts for you.
Once you have the answers to the questions above, putting that plan into motion is fairly simple. Regardless of what you decide, we're here for you!
Can you guess which country is the most successful in crypto investing at ICONOMI? Find out here.
Investing in Crypto - Guide
Learn about the cryptocurrency market, discover Crypto Strategies, and master the art of building your crypto portfolio.
Download