How To Guides
Jan 1, 2021
ICONOMI Copy Trading Community Guidelines
FCA Registration communication mandatory guidelines
ICONOMI is now Registered with FCA (Financial Conduct Authority) for the following activities :
• The exchange of fiat currency for cryptoassets & cryptoassets for fiat currency;
• Providing custodian wallets for storing cryptoassets on behalf of customers; and
• The exchange of cryptoassets.
As such our communication is also under FCA oversight so these are our minimum standards going forward:
No reference is to be made to the FCA or ICONOMI to their followers in a public forum as to the pro's / con's of the firm, the UK regulatory or registration regime or similar without our explicit pre-approved ICONOMI authority
No use of the FCA logo in the communication - not even re-sharing items from the FCA itself
Public communication of ICONOMI users that breach the above-mentioned guidelines, will be registered as a "Marketing and or Regulatory Breach" in our breach log
After detecting such Breach, the author will be asked to remove it from his/hers social media or any other public website
Communication outside of these guidelines can directly damage the reputation and ICONOMI's regulatory standing as well as it may cause further investigation of FCA directly to the communication author and/or ICONOMI
ICONOMI Copy Trading Community Guidelines
Introduction
ICONOMI is one of the biggest crypto copy trading platforms in the world and, as such, takes great responsibility in establishing and maintaining a high standard of communication between the platform users.
Besides trading, the ICONOMI platform also provides social trading features that allow users to create and share content, exchange ideas, Strategies, and establish different copy trading connections to improve their trading experience and potentially their results.
Once social trading content is combined with the field of cryptocurrency (which is becoming more and more regulated), it is important to set clear communication standards and best practices for our users so they are aware of what type of content and communication is acceptable (this is designed to mitigation connected to regulated activity).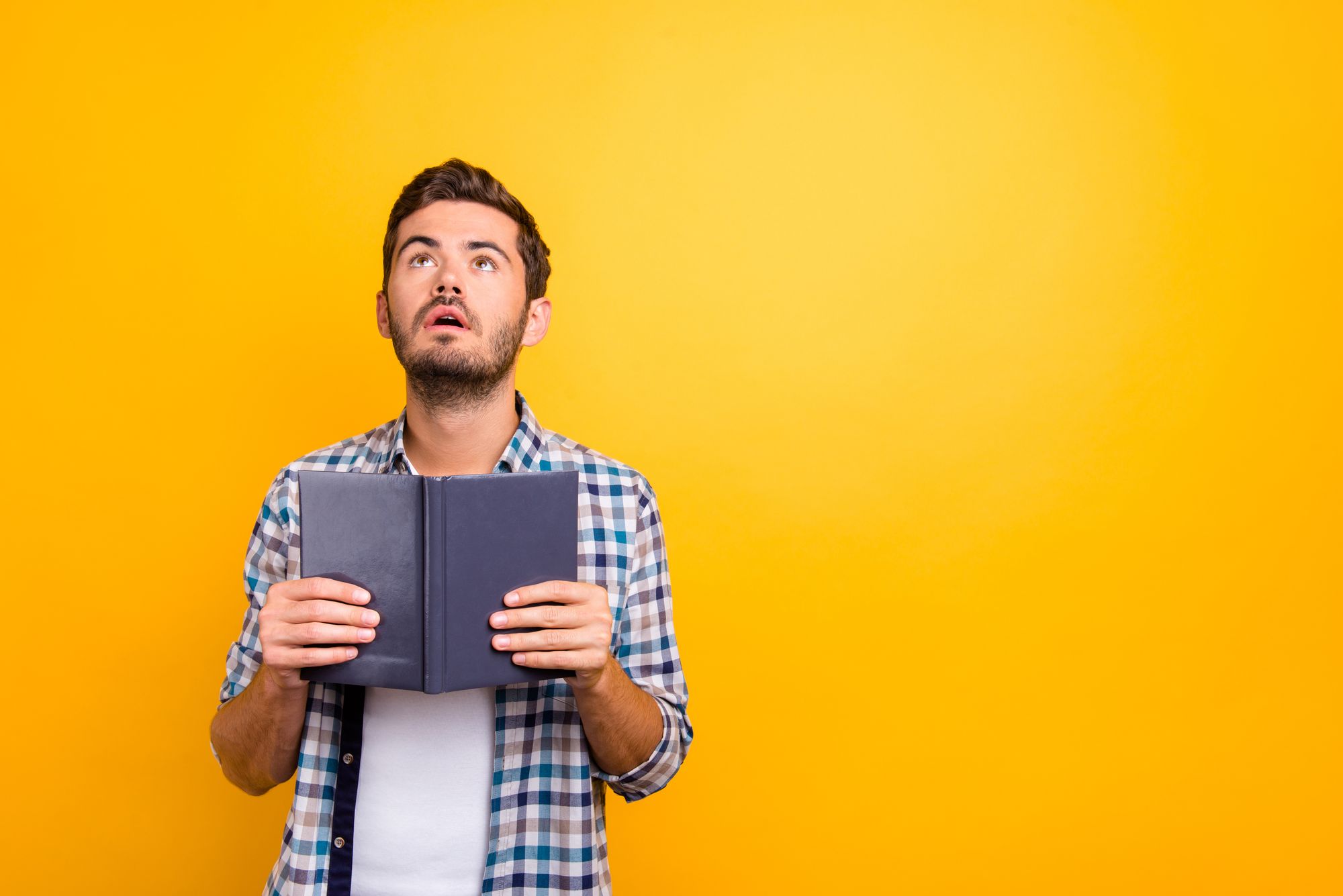 Terminology
Crypto Strategy
An ICONOMI feature that simplifies holding of different crypto assets in user-friendly templates. The main focus is on different crypto assets and their weighting.
Strategist
An ICONOMI user that shares crypto knowledge via Crypto Strategy. S/He leads a Crypto Strategy by changing crypto assets and their weighting at any time.
Copier
An ICONOMI user that wants to be exposed to strategist crypto knowledge and or experience. S/He enters a relationship with the Strategist via copying Crypto Strategy. From that relationship, a Copier automatically has items synchronised via re-balancing that trigger changes from the initial Crypto Strategy template.
Copy Crypto Strategy
An action of entering the social trading relationship between Copier and Strategist. Copying Crypto Strategy means real-time reflection of the template of assets between Strategist and Copier until the Copier ends the relationship. The Copier has complete oversight over his assets and can/may stop copying the Crypto Strategy at any time.
Rebalancing
An action of changing the Crypto Strategy template, leading to formed orders on exchanges that match the new Crypto Strategy template.
Stopping copying
Unwinding positions into predefined assets (ETH/BTC/EUR).
Social trading basics
In social trading, users observe the trading behavior and habits of other users. Its primary goal is to share trading information in a "copy trading" form, promoting knowledge exchange between users and enriching their experience.
Promotion, advertising, marketing
All Strategists participating in ICONOMI and trying to expand their reach over other social channels (e.g. Twitter, Facebook, etc.) should align their communication with our guidelines and the underlying regulation. Doing so will allow a better understanding and better user experience of new copiers since the promotion will fully match navigating through the ICONOMI platform, allowing users to execute copy trading in a simple and understandable way.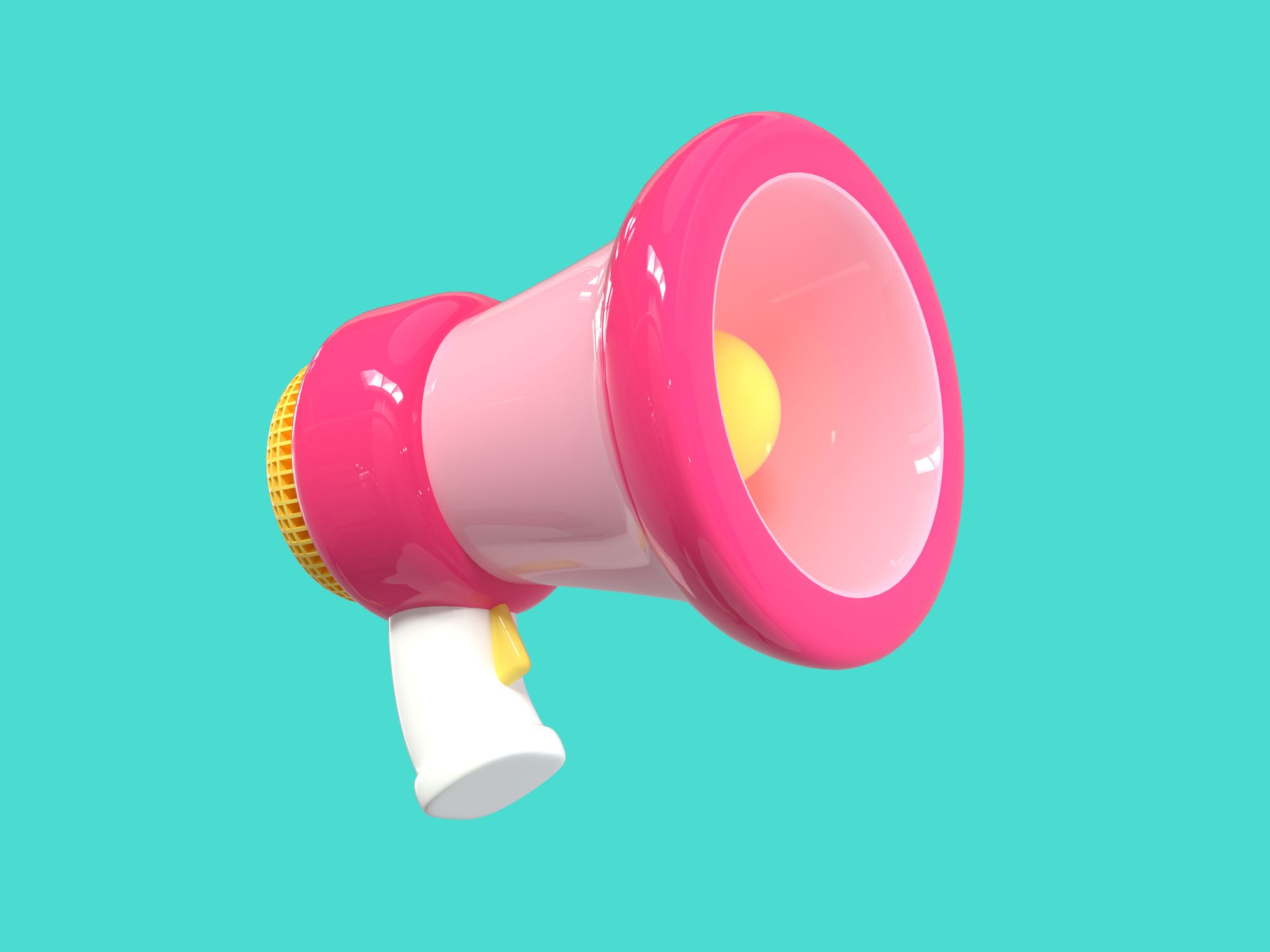 Wording aligned with ICONOMI
Following wording aligns you with ICONOMI user interface and clearly sets you apart from any possible fund mismatch.
Strategist
Crypto Strategy
Copying Crypto Strategy
Stopping Copying Crypto Strategy
Crypto Strategy template/structure
Copier / Copiers
Copy trading Fee
Performance fee
Crypto Strategy fees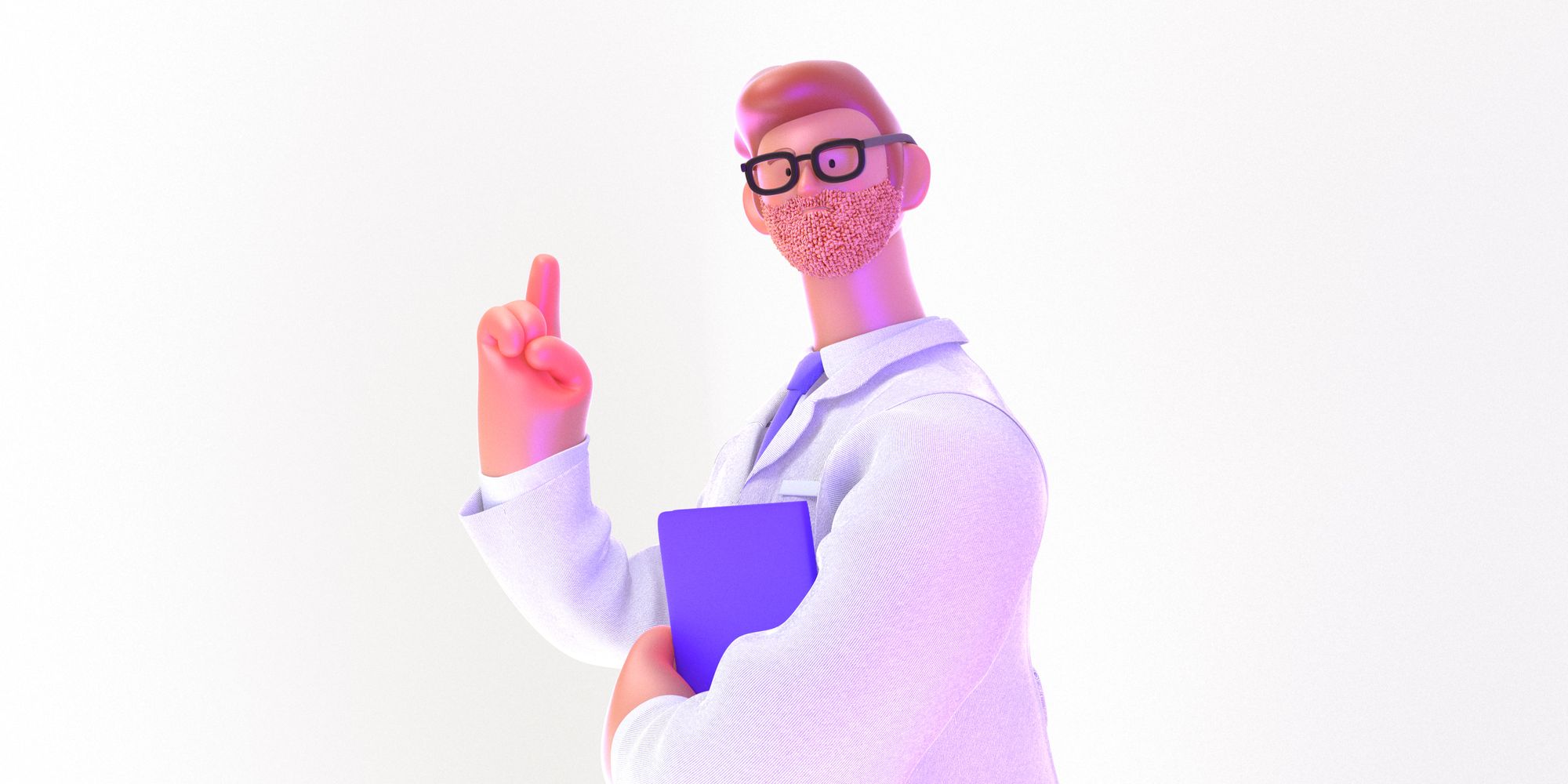 Discouraged wording
Manager
Fund
Buying Crypto Strategy
Selling Crypto Strategy
Fund structure
Investors / Followers
Management fee
We advise that you update your description + any public information on websites where you promote your Strategy to avoid potential personal civil and or even criminal risks. If you are in any doubt please get in contact with us. We are unable to advise you on specific or local laws, regulations and requirements, however, we can and will share our professional understanding of the markets we are regulated in.
Investing in Crypto - Guide
Learn about the cryptocurrency market, discover Crypto Strategies, and master the art of building your crypto portfolio.
Download